SPECIALTY
IL PIZZAIOLO | Glenshaw, PA
Owner Il Pizzaiolo III LLC
Architect Sullivan Design Equipment Inc.
Cost $1,550,000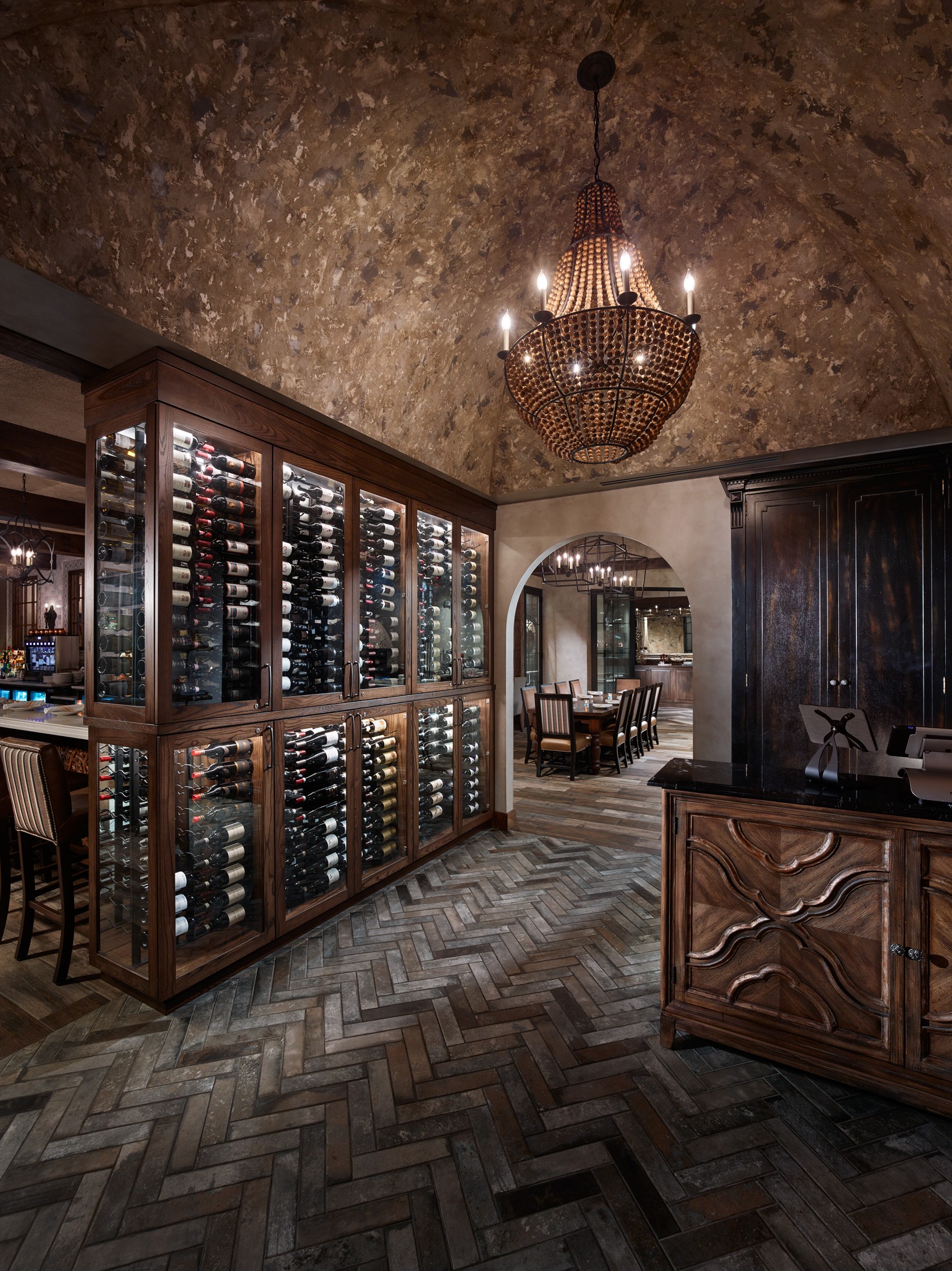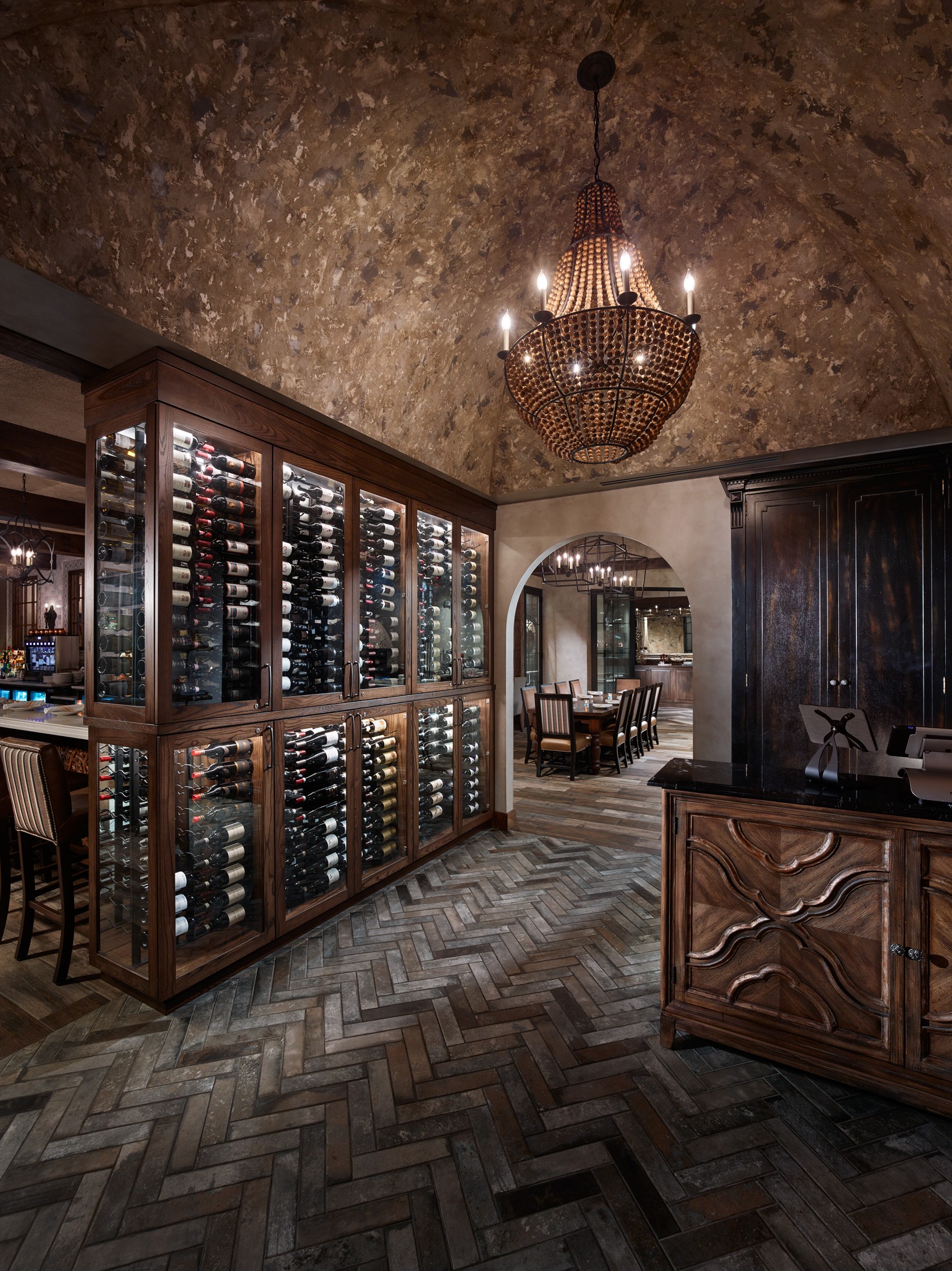 Due to the success at its original location in Mt. Lebanon, and then its second location in Warrendale, Il Pizzaiolo decided to open a third location in Indiana Township, just north of Pittsburgh.
The scope of work included many unique elements and since Il Pizzaiolo serves authentic Italian cuisine, a Tuscan theme was developed. Stone and wood wainscoting was placed throughout the space on the walls and on the ceiling. Stone interior walls, authentic arches and trusses, wood tongue and groove ceilings, and tectum panels were also featured within the space. The bar and banquet ceilings featured tectum panel ceilings with distressed wood beams, hand-made by Burchick carpenters. Various high-end flooring products were installed in the bar, entry, and dining areas. A cloister ceiling was also installed within the entry.
Since Il Pizzaiolo prepares their own dough to make their pizzas, a special climate controlled dough room was needed to process the dough properly. The pizza preparation process is one of the key features of the restaurant and is highlighted by a 7 ½ ton, 1000-degree wood burning pizza oven that was imported from Italy. The pizza oven room includes faux tin ceilings, marble tile, and large format porcelain tile sheets from floor to ceiling around the pizza oven.