CORPORATE / COMMERCIAL PROJECTS
AMALGAMATED TRANSIT UNION LOCAL 85 HEADQUARTERS | Pittsburgh, PA
Owner Amalgamated Transit Union (ATU) Local 85
Architect EDGE Studio
Cost $1,300,000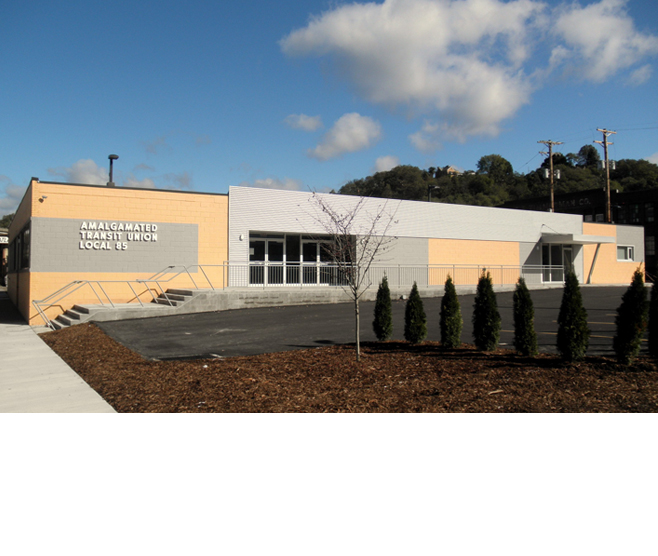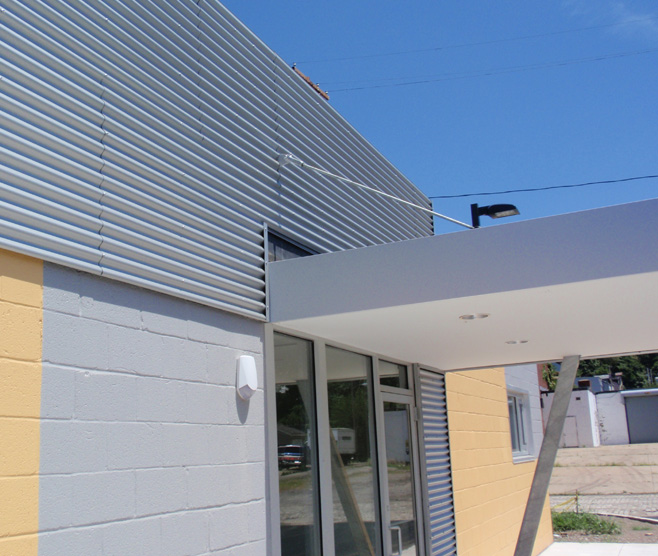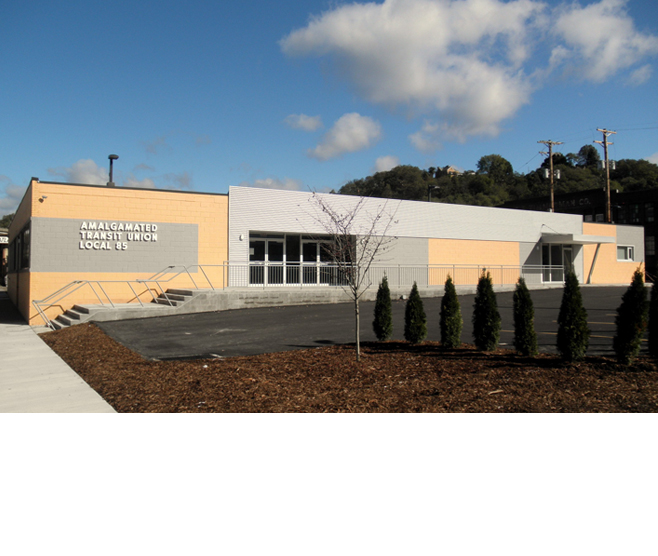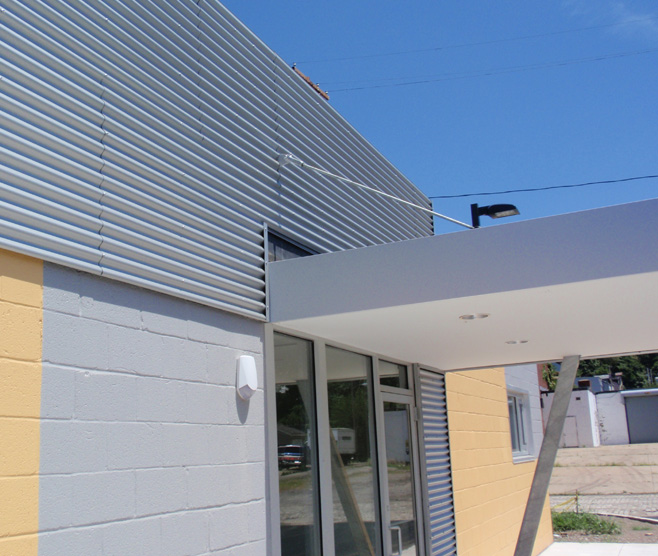 The ATU acquired a 10,000-square foot building to relocate its cramped existing offices and then solicited design-build guaranteed maximum price proposals to renovate the new facility. Burchick submitted the winning proposal and immediately began working closely with the Owner and our design professionals to determine the necessary program.

The project consisted of an executive office suite and a large union meeting hall, along with several toilet rooms. Much needed improvements were also made to the building façade and the site around the building.
A portion of the project funding came from a Redevelopment Assistance Capital Program (RACP) grant from the Commonwealth of Pennsylvania, which entailed additional submissions, recordkeeping, certified payrolls, and minority participation.